Job Openings at
Wee Love Learning
Together we can make a difference!
Come be apart of a fun exciting work environment that encourages children and adults alike to enjoy their lives now through play, academic and physical activities!
We here at Wee Love Learning, Early Learning Center are on a mission to help children and their families!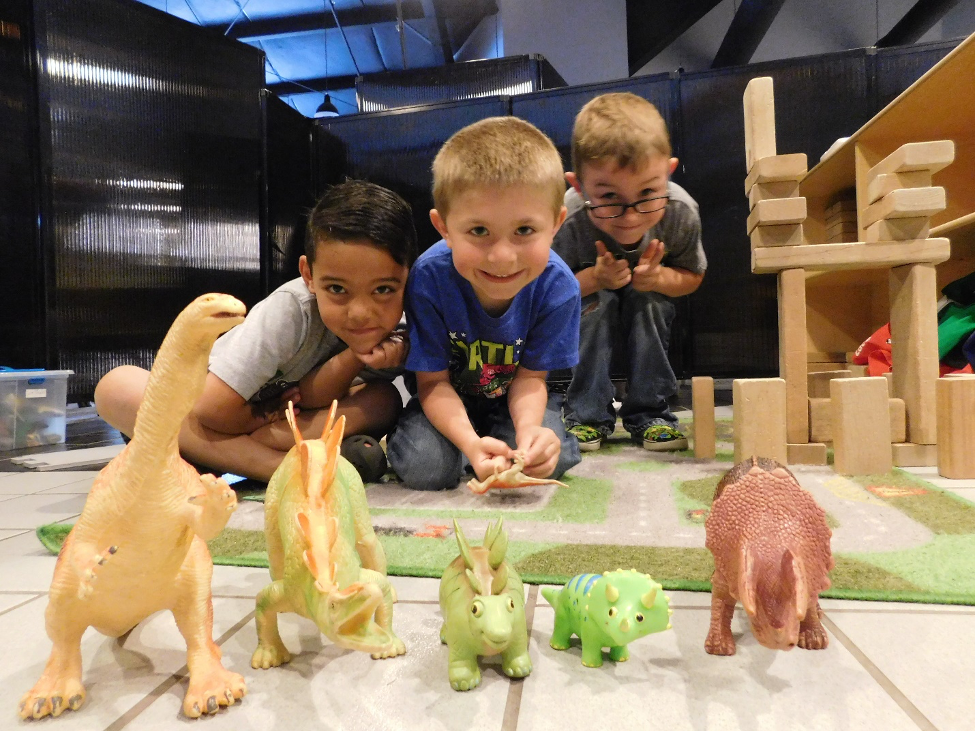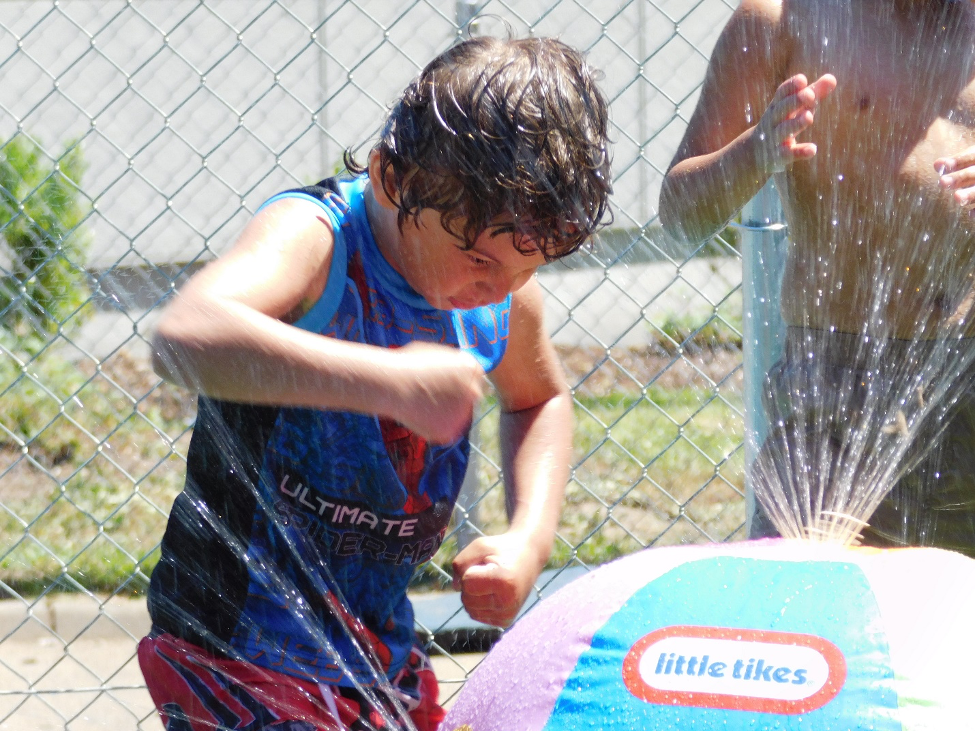 At Wee Love Learning Center, children are encouraged to discover their individual strengths and unique talents. We believe that each child has the right to learn through play in a manner that they choose as long as it does not harm people, animals, or the environment. Playtime is precious. Play builds brain pathways for thinking, creativity, flexibility, empathy, and many other lifelong skills.
Join our Team as a "Lead Child Collaborator"
CALL NOW – 360.493.1223
Full-time or Part-time Teaching positions. Monday-Friday
A child care discount for full-time staff, Health insurance available
Must be 18 years of age and have a valid ID/Driver's License, SS card, TB Test, proof of MMR and COVID-19 vaccine or Exemption, WA State DCYF Background Check through MERIT,  high school diploma/GED,  CPR certification and WA Food Handlers Card within 30 days of employment. Requires inside and outside supervision in various weather and playground conditions.
Float Teacher
Starting pay rate at $16.00 an hour Part-time, full-time, fixed, split-shift, and alternate schedules available. Must be able to work with all age groups of children from birth to 12 years of age. Easy…
Assistant Toddler Teacher
Pay rate starting at $16.00 an hour Part-time, full-time, fixed, split-shift, and alternate schedules available. An Assistant Toddler Teacher works with children between the ages of 1 to two and a half years of…
Assistant Preschool Teachers
Pay rate starting at $16.00 an hour Part-time, full-time, fixed, split-shift, and alternate schedules available. An Assistant Preschool Teacher works with children between the ages of two and a half to five years of…
Front Desk Receptionist
Pay rate starting at $16.50 an hour Part-time, full-time, fixed, split-shift, and alternate schedules available. Must be self driven and able to work on your own. This position is an administrative support employee that…