Welcome to
Wee Love Learning
Wee Love Learning is a not-for-profit child care facility located on the Westside of Olympia, WA.  Wee Love Learning is a WA State DCYF licensed center serving children from the age of 1 month up to the age of 11 years old.
Here at Wee Love Learning, 'Wee' believe that our programs and services offer a developmentally appropriate curriculum while we strive to enhance social-emotional, physical, and intellectual growth in young children.
Our classrooms cultivate an unbiased atmosphere where children and parents are encouraged to challenge their individual paradigms and subsequently see society through a lens that celebrates the diversity of thought and culture.
Infant Care (1-12 Months) Full-Day
7:00 am – 5:30 pm (Monday-Friday)
Toddler Care (1-3 Years) Full-Day
6:00am – 6:00pm (Monday – Friday)
Preschool Care (3-4 Years) Full-Day
6:00am – 6:00pm (Monday – Friday)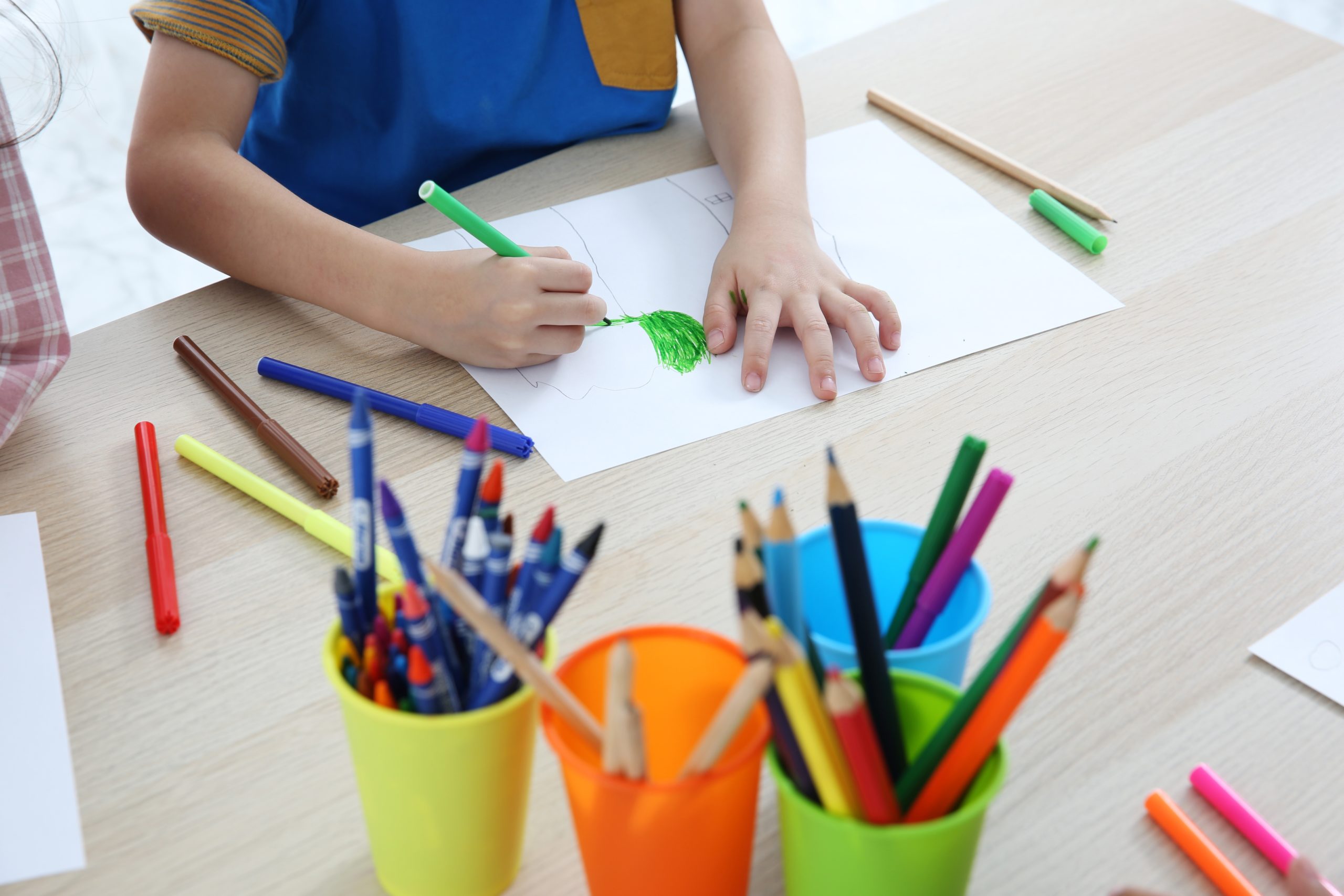 Pre-K Care (5 Years Old) Full-Day
6:00am – 6:00pm (Monday – Friday)
School Age Care (K-6 Years) Before AND After School
6:00 am – 6:00 pm (Monday-Friday)  
School Age Care (K-6 Years) Before OR After School
6:00 am – 6:00 pm (Monday-Friday)  
Our center has some openings coming up over the next few months! May:Infant Room, Toddler Room, and school age students…